For our third batch of the year we have selected 11 international teams from all over the world to receive investment and take part in a 3 month long acceleration program in Tallinn, Estonia.
For the SaaS Batch 16 startups the communication with customers, data oriented business development and operations management for business growth are at the center of attention, as well us employee and client satisfaction. Founders from Estonia, Latvia, Ukraine, Russia, Turkey, Switzerland and even Australia and Iran will be working closely together over these three months and pushing their startups forward for the next big milestones.
---
Meet the teams:
Adact (Estonia) – creates games to help retail stores to create meaningful connections with their customers through gamification.
AVA (Australia) – assists small and medium business owners visualise their company data through a series of dashboards.
BotsCrew (Ukraine) – is developing an AI chatbot platform to help enterprise users make customer communication personal at scale.
Casers (Ukraine) – the web platform for organizing case competitions that brings together companies, students and universities.
DataCalculus (Iran/Canada) – an easy-to-use and affordable software to employ basic to advanced data-analysis tools with complete data privacy.
Flipful (Latvia) – is a simple solution that enables companies' employees to receive their earned salary before payday.
moduulo (Switzerland) – helps businesses promote products and subscriptions, manage orders/invoices and facilitates eCommerce.
ORDIN (Russia) – is a facility management platform helping Business and Trade Center manager to keep operations in one screen.
Oktomax (Turkey) – persuades e-commerce shoppers just like a real sales clerk.
Relaxid (Latvia) – partners with Hotels to increase their service offering (massage, babysitters, etc) in a fast and efficient way.
ticketsell (Ukraine) – is predictive analytics to help concerts and sports event promoters to get control over ticket sales and execute demand driven pricing plans.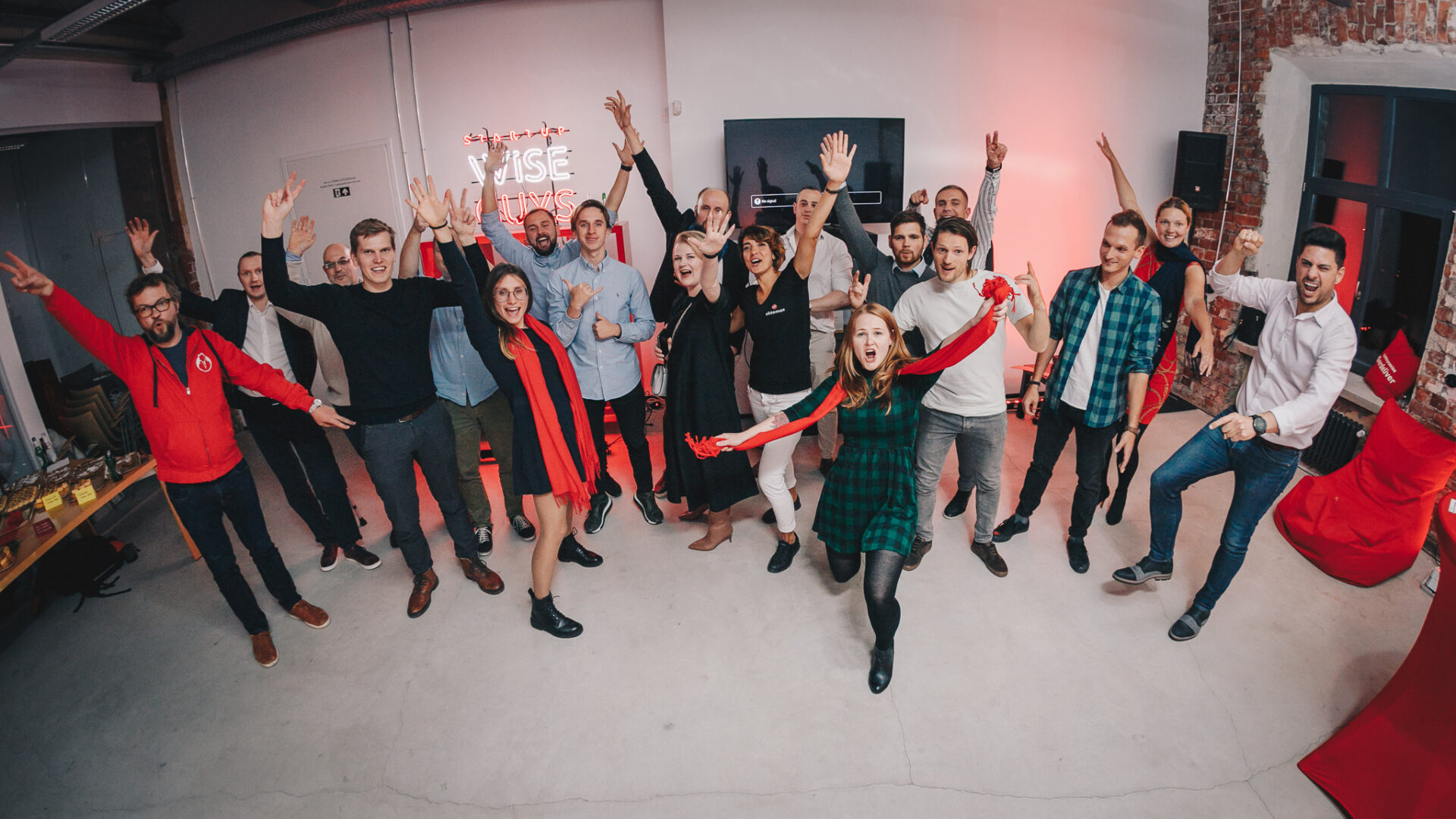 ---
Batch 16 is managed by Managing Director Alexandra Balkova from Ukraine and Program Manager Darja Ogorodnik from Estonia, they both are deep diving into these roles for the third time since they joined Startup Wise Guys, and they will work closely with Startup Wise Guys Global CEO Cristobal Alonso as the strategic driver.