8 early-stage startups launching their tech venture at EIT Digital Venture Program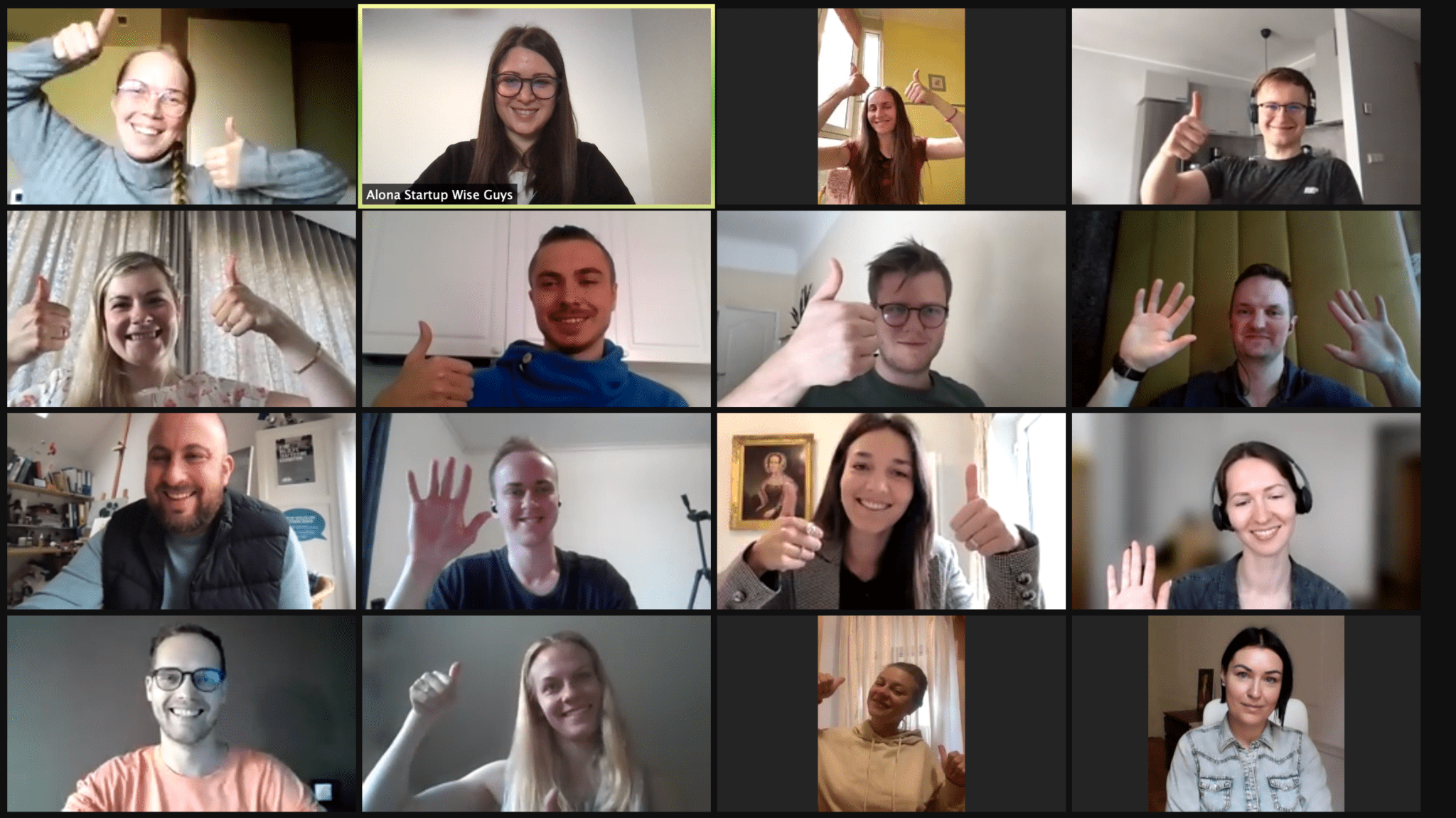 For the third year in a row, we partnered up with EIT Digital on their Venture Program aimed at supporting early-stage tech founders. We are happy to share that 8 teams from Estonia, Latvia, Lithuania, and Ukraine have started their journey. 
Upon enrolling in the program, startups receive 5K eur cash, afterwards follow on investments of total of 20K eur are possible, based on progress and meeting certain KPIs like registering the company and attracting additional investors. Pre-accelerator program is run entirely online with video content, live webinars with coaches and 1-on-1 mentoring calls with a large pool of international mentors from Startup Wise Guys network. Program is taking place from May 10 until July 2.
"This program is pretty unique in the market, as you can get the first phase of financial and mentoring support prior to incorporation and with MVP still to be developed. This is a great fit for teams coming out of hackathons or being incubated and still hesitant to make a leap in becoming full-time startup founders," says Alona Belinska, Manager of EIT Digital Venture Program at Startup Wise Guys.
Meet 8 early-stage startups selected for the EIT Digital Venture Program 2021
Adorney (Estonia) – Platform for digitize the creation, negotiation, and agreement of facility management and maintenance contracts.
ALTERmail (Latvia) – We are breaking the illusion of security and privacy by providing blockchain based email.
B.Focus (Latvia) – App that helps you increase your producivity.
FittyAI (Lithuania) – Bridging the gap between online fitness and in-person training using AI.
HOOP (Latvia) – Fashion rental marketplace that connects customers who wish to rent outfits for special occasions with suppliers that want to rent out items from their wardrobe.
MakeItFast (Latvia) – Mooring equipment tool.
Runday (Ukraine) – Connecting the World through running.
Sportify.tech (Ukraine) – Based on AI digital coach advisor on sports medicine.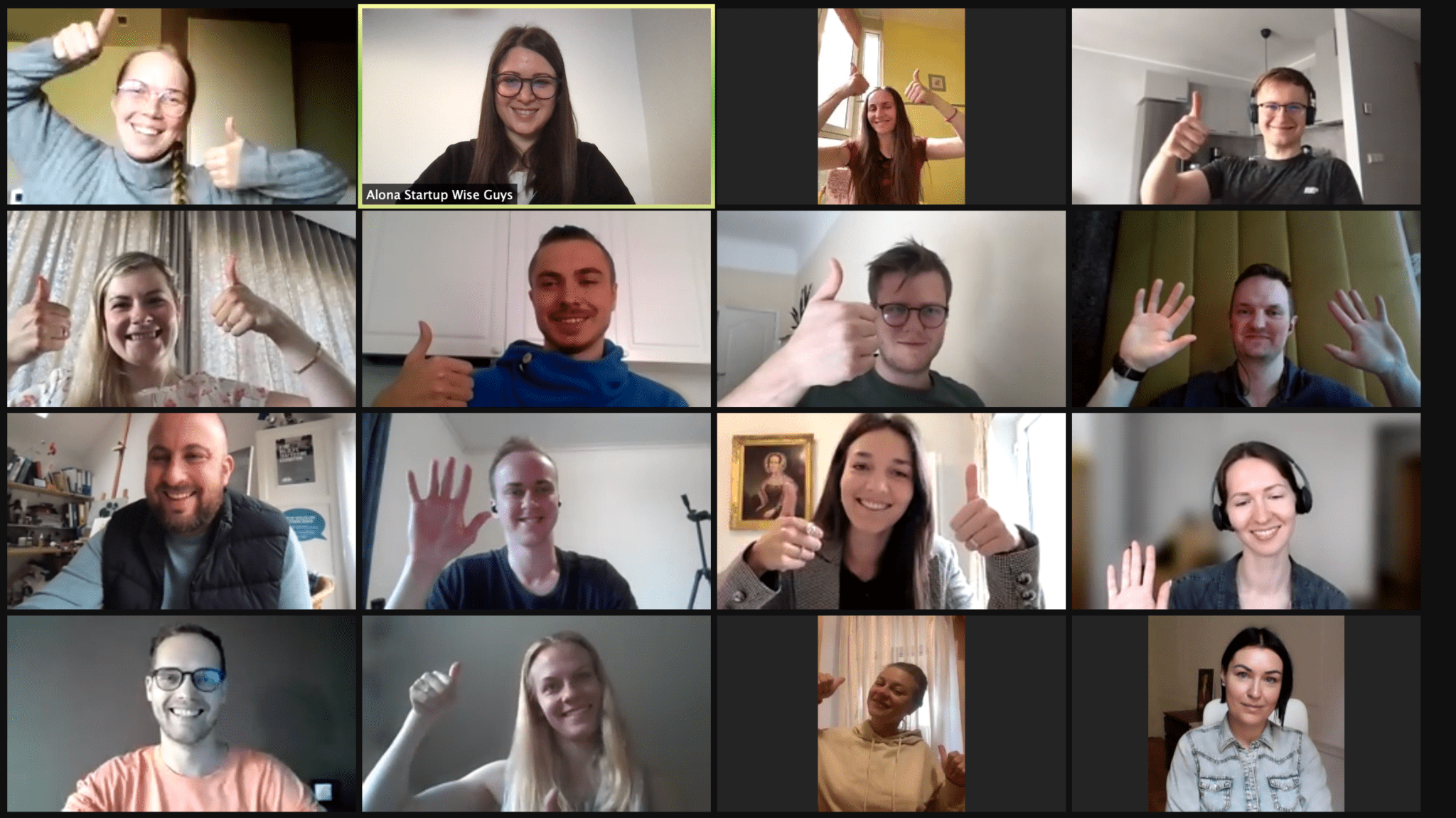 ---
Overall EIT Digital Venture Program supports teams from 20 different countries in collaboration with five regional partners. Since the first program took place 12 teams have gone through our Pre-accelerator program. In 2019 7 teams finished the program and received then the full investment amount of 15k EUR. Last year, 5 teams participated in the program, from which four received investment of 15k Eur, but one where among Top 10 from the whole 2020 edition and received another 10k investment.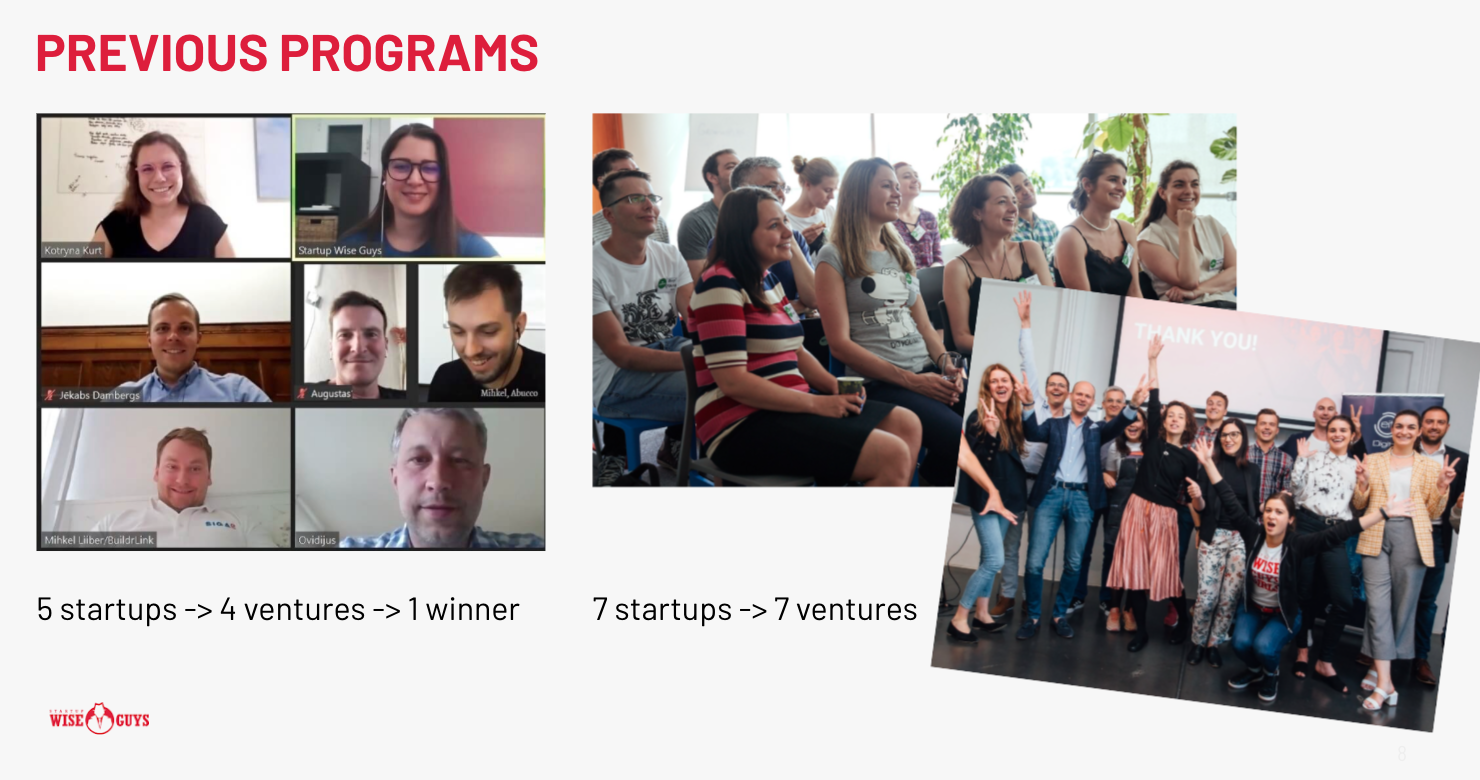 EIT Digital is a leading European digital innovation and entrepreneurial education organization driving Europe's digital transformation. Its way of working embodies the future of innovation through a pan-European ecosystem of over 200 top European corporations, SMEs, startups, universities and research institutes, where students, researchers, engineers, business developers and entrepreneurs collaborate in an open innovation setting. More information: www.eitdigital.eu