Startup Wise Guys have just been announced the Top VC fund of the year in CEE at the CEE X-Tech Awards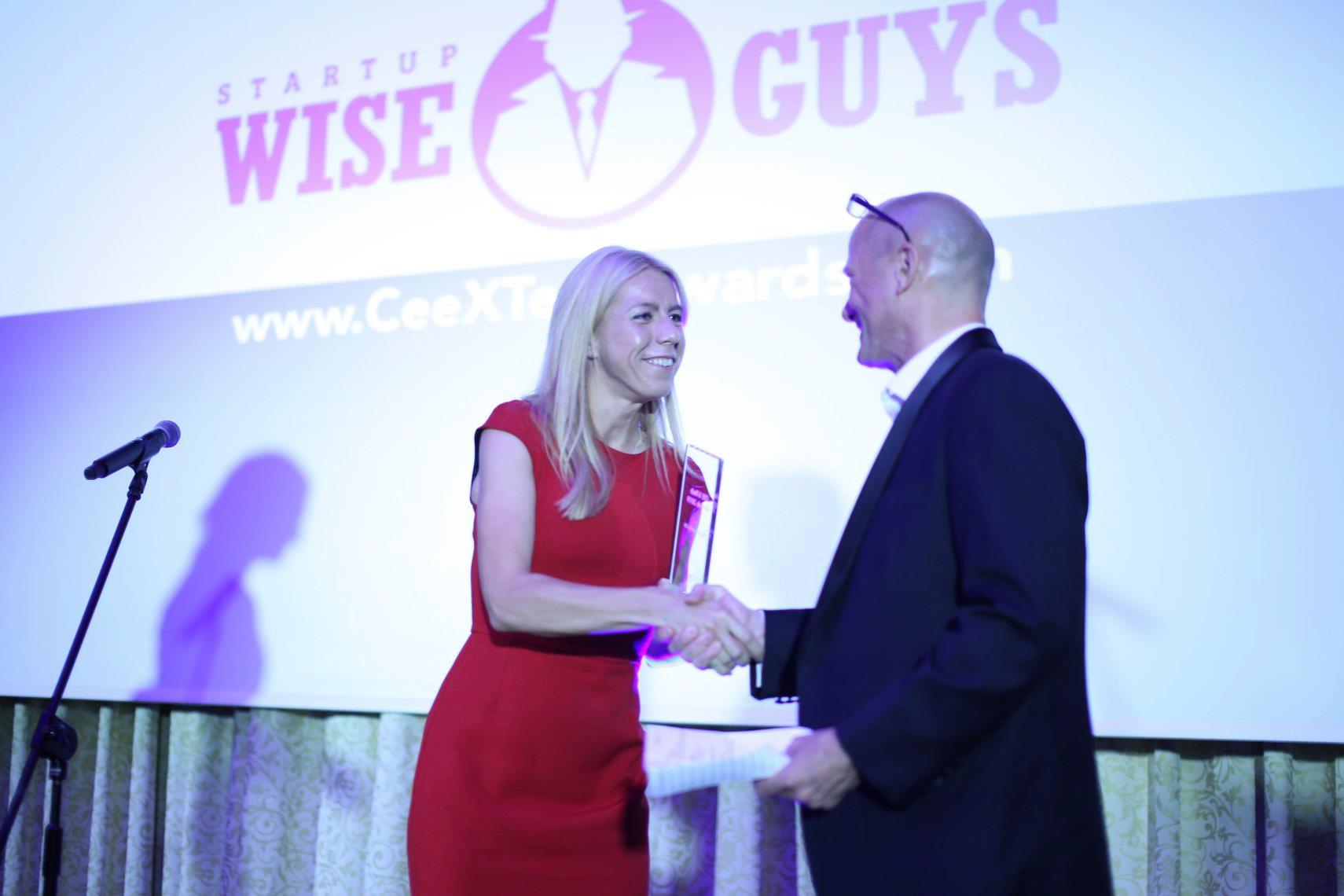 We are excited to share that during the 5th annual CEE X-Tech Awards Gala we have been announced the Top VC fund of the year in CEE!
CEE X-Tech Awards distinguishes fast-growing VC-backed X-Tech companies in Central Eastern Europe and this year 13 top companies from across Central Eastern Europe were distinguished for their dynamic growth, or disruptive impact. We are really proud of the competition we had! Kudos to the rest of the VC funds shortlisted this year: mAccelerator, Experior Venture Fund, Karma Ventures, Inovo Venture Partners and Alfabeat.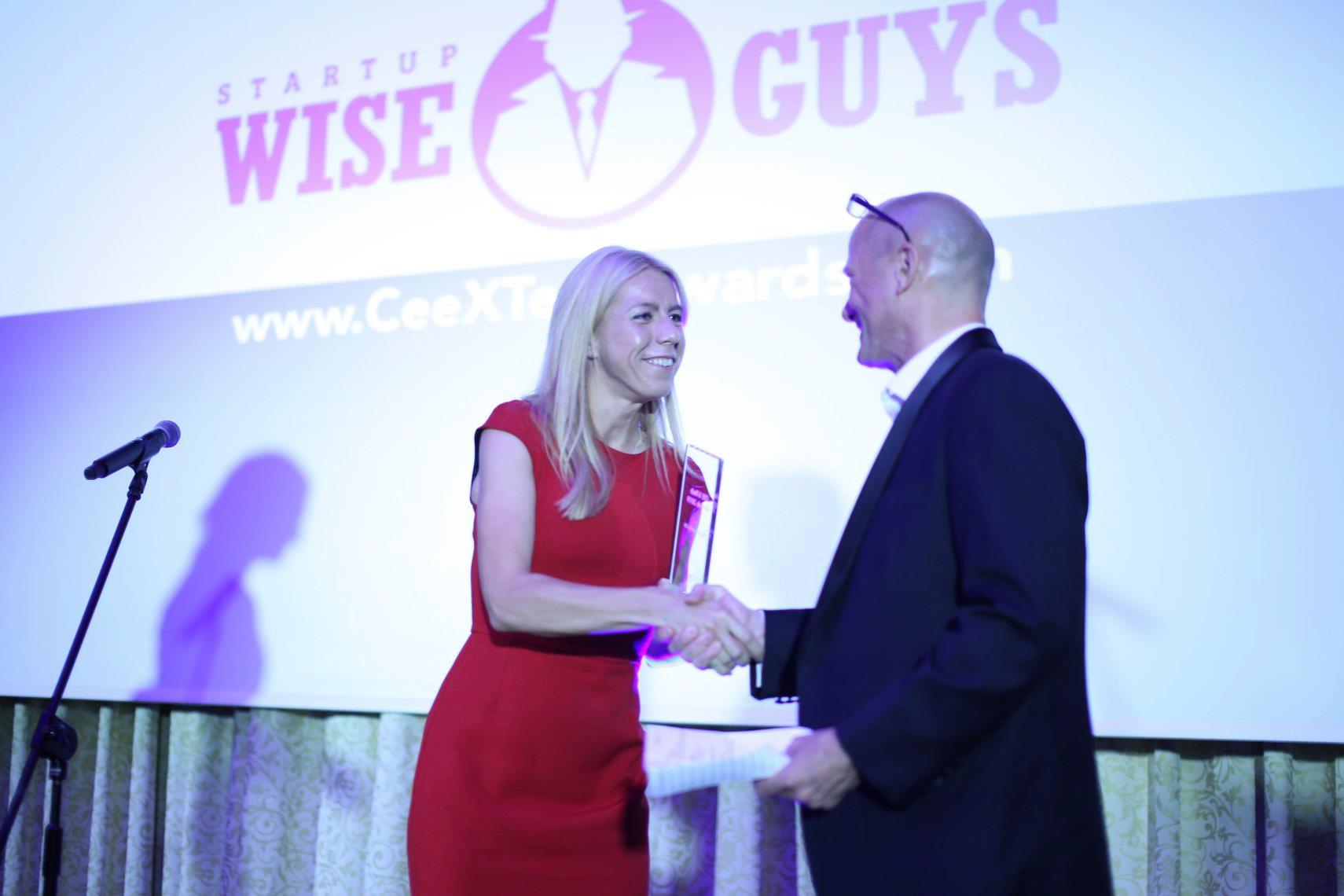 "We are very honored to receive this prize! First, because the competition was so tough. Secondly, we see it as an acknowledgment of our investment activity, which sometimes goes unnoticed, as people recognize us more as an accelerator with strong mentoring program. Our investment investment portfolio has grown to 145 startups, mostly from CEE and we have just celebrated second major exit. While many top accelerators in Europe move further from the early stage and the risk associated to it, we are staying true to our mission – helping techy founders become successful entrepreneurs. And yes, it comes at a high risk and cost, as usually we are the first believers, who come in the startup with investment. But even if they fail, we see that as an immense impact on the ecosystem, where they are from – as the knowledge and experience built up will result in more new startups to be formed. Good news is that our portfolio has success rate above 77%,"

says Cristobal Alonso, El Patron and Global CEO at Startup Wise Guys. 
Here's a full list of all the winners.