7 cybersecurity startups to look out for – second Startup Wise Guys CyberNorth batch announced
For the second time, we are launching Defense AI and cybersecurity focused program CyberNorth. 7 international teams have been selected to receive investment and take part in a 3 month long acceleration in Tallinn, Estonia.
Teams from Estonia, Turkey, Hungary, Lithuania, and the Czech Republic have been selected to join our portfolio of more than 160 startups. This group of teams is tackling automated privacy management, easy website security fixes, user authentication and more.
---
Meet the teams:
Cursor Insight (Hungary) – is a cybersecurity company that can authenticate users with ML based analysis of cursor movements.
idBlender (Lithuania) – Simple and invisible Enterprise level security for WiFi & VPN to organizations of any size. Without breaking the bank.
Idyllum Labs (Estonia) – Human-friendly tool that lets anyone find and fix website security issues.
guardiot.io (Czech Republic) – is developing design and organization of cybernetic offensive concepts to help all targets sleep well.
LOKI (Turkey) – automates and secures your network from only one laptop to global branch offices in a so simple way that anyone can do it.
Smart Defence Systems (Estonia) – Timely critical and relevant information for decision making.
Verilogy (Turkey) – builds tools for data-driven companies to simplify and automate their privacy management.
---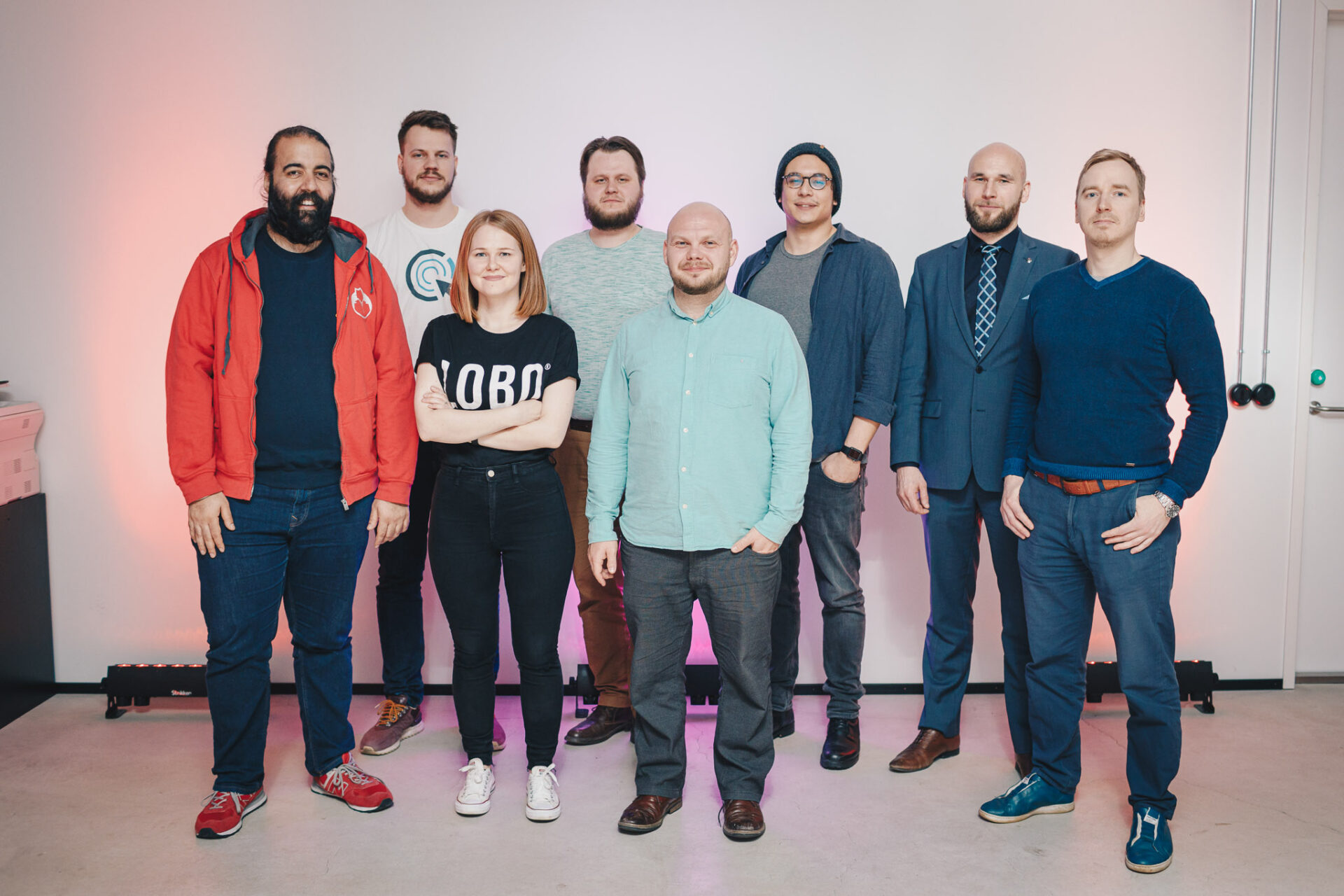 CyberNorth 2 is managed by Managing Director Farid Singh, Indian origin, but due to Startup Wise Guys spending more and more time in the Baltics. He has this unique mix of biz dev and innovation stuff with deeply geeky and techy things, Program Manager Darja Ogorodnik, who has hacked the best ways how to run a batch as this is going to be her fourth batch, Entrepreneur in Residence Kieren Niĉolas Lovell and Startup Wise Guys Global CEO Cristobal Alonso as the strategic driver.
Startups selected to the program will receive an investment of up to 50.000 eur with follow-on possibility, 3 months hands-on intensive acceleration program with business development and cybersecurity focus, access to a network of 250+ mentors and 200+ investors, as well as successful accelerator graduates. The teams will relocate to Tallinn and get free space in a modern co-working for the duration of the acceleration program.