What is the Young Entrepreneurs program?
Young Entrepreneurs program is an intensive 7-day program for high school and university students eager to learn more about entrepreneurship and what it takes to build a startup.
The Young Entrepreneurs program will equip you with knowledge of different business strategies, problem-solving skills, and decision-making tactics so that you can become a great leader and can start building your first-ever startup. Besides hands-on lectures and workshops, you'll also have a chance to learn from those who are working on their startups every day.
Young Entrepreneurs program is for those fluent in English with an international and open mindset and a passion for learning and self-development. That's you? Apply now!
Razvan Suta
COO at Polisensio and Business Development Manager at Startup Wise Guys
Cristobal Alonso
CEO at Startup Wise Guys and co-author of PERFORM: The Unsexy Truth about (Startup) Success
Dan le Man
Pitch Coach, Performer, and Entrepreneur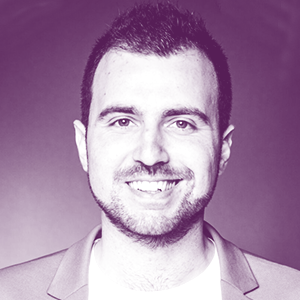 Stoyan Yankov
Productivity Coach and co-author of PERFORM: The Unsexy Truth about (Startup) Success
I really enjoyed the opportunity to visit real founders and real startups, to actually see where and how they work, as well as working on a real project by ourselves and getting the end product ready in such a short time.
We got to learn so many things. From coding to finances, and how to set up our mindset to have the best results working in teams.
This is the most enjoyable and coolest program I have ever been a part of compared to any other school experience I have had.